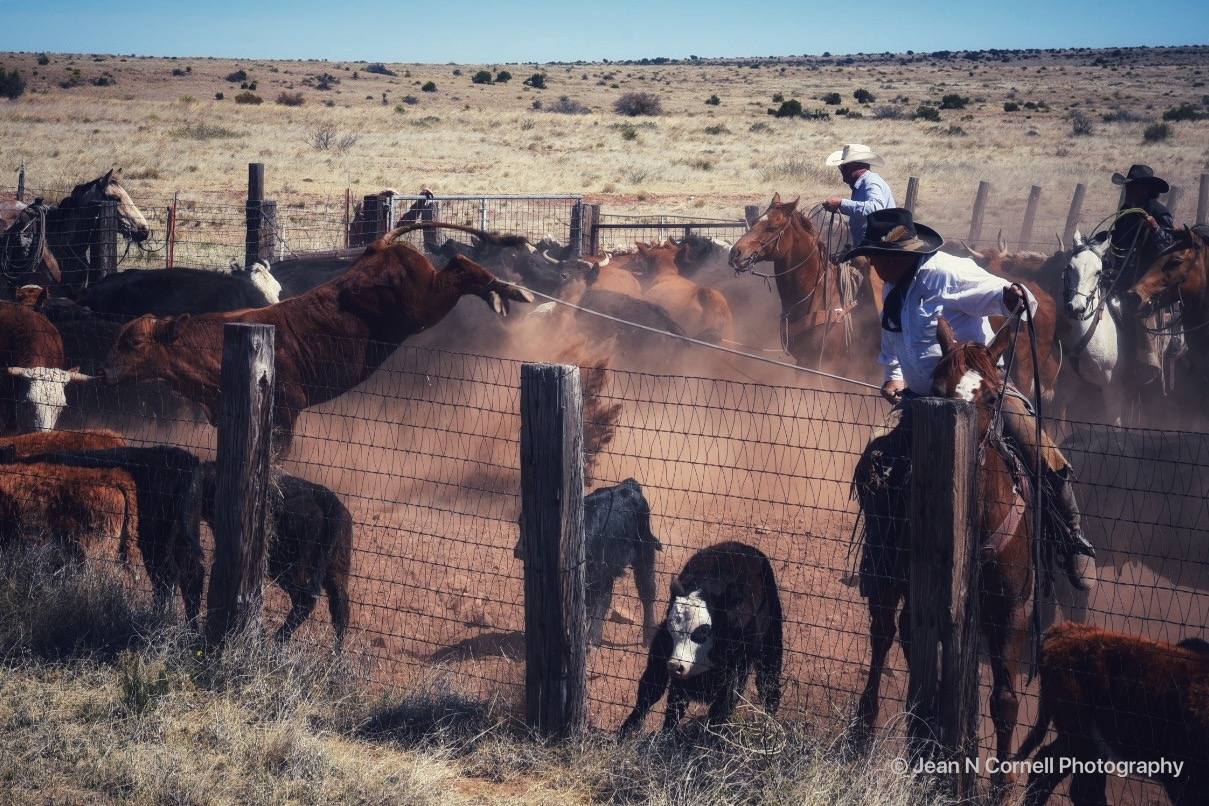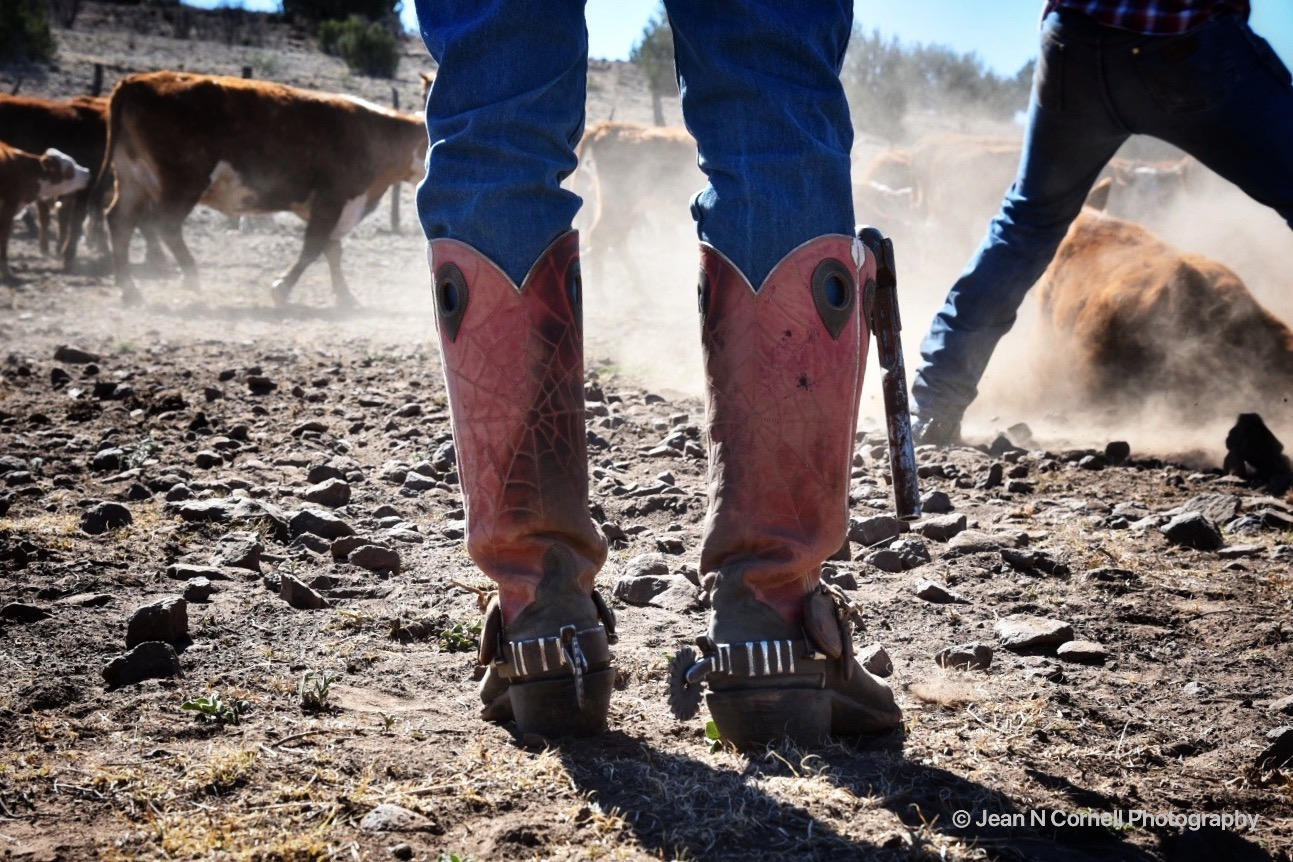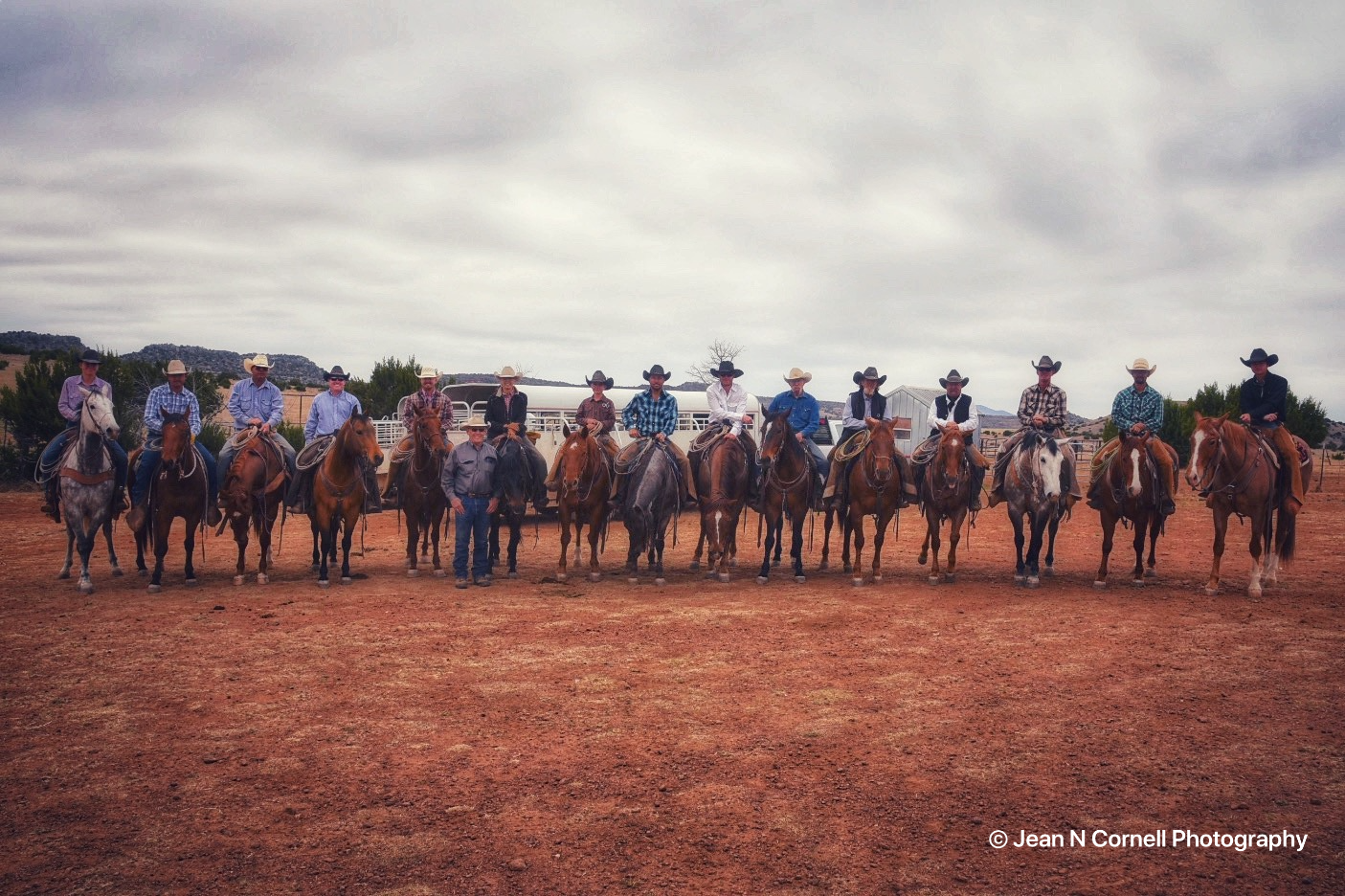 iron
Confessions of a professional gate opener...
To some I'm a photographer...to others I'm just a gate opener. Wink-wink! Either way I feel fortunate to have been invited to the Kokernot 06 Spring Works. The lure of such a place is not just the vast landscape, photogenic people and majestic animals, but also the intimate view of a cowboy life forgotten in many places. Yup, I'm under the spell and you will be too.
boots & spurs & bob the cat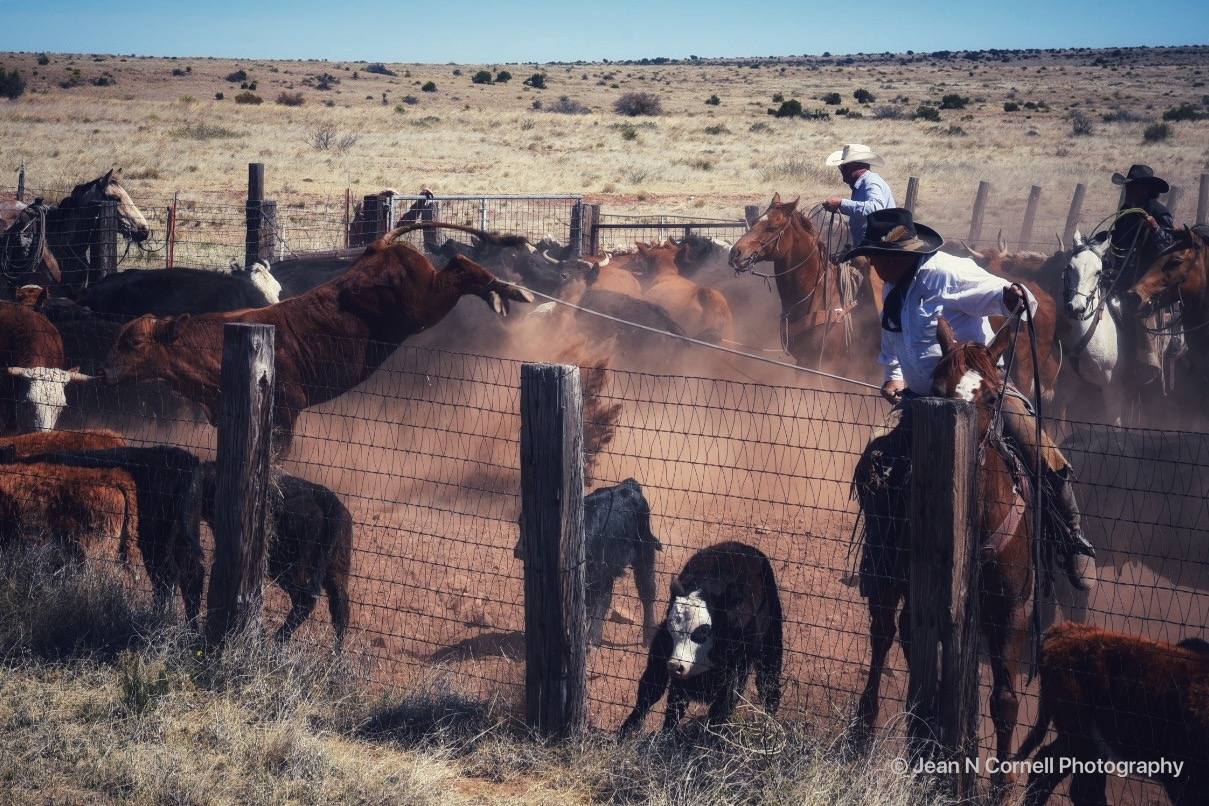 snaggin' & draggin' to the fire
don't squat with yer spurs on?